Nobody likes a slow website. Statistics also shows that users will abondon sites that take more than 4 seconds to load. Today we will reveal key tips that can help to increase your website speed, and in doing so, could potentially improve search engine rank position and brand authority.
1. Choose a Fast Web Host
Choosing where your website reside is one of the important decisions you need to make when it comes to establishing an effetive online presence. Having the correct host to support your online presence will depend what website platform you intend to build on. Some owners host their sites on Content Management Systems (CMS) for blogs and eCommerce stores, while others are gradually moving away from static websites to benefit from better online user experiences and faster site speeds.

If your online strategy requires having multiple websites, then it maybe worthwhile to check if your web host can accommodate this under a single account, or would you need to open additional accounts. Reserach your options and understand what costs will be involved to suatain the growth of your online presence. Not having the correct host will impact your budget, technical skills and effort, therefore choosing a fast and affordable website host should be one of the first things to get right first time.
One of the main point to consider is how much traffic are you looking to have going to your website. Higher traffic will demands more resources from the web host servers and a shared-hosting plan might not scale well.
Some web hosts do not support SSL certificates by default and this can result in unexpected costs activities that may require site migration and therefore affect your website uptime.
2. Leverage Browser Caching for Faster Site Load Time
Browser caching enable websites to store files and entities locally on your your computer by means of caching, so that additional page fetches results in faster site response. Optimising expired headers can enable your browser and website to work in harmony for best user experiences.
3. Enable Gzip Compression to Boost Site Speed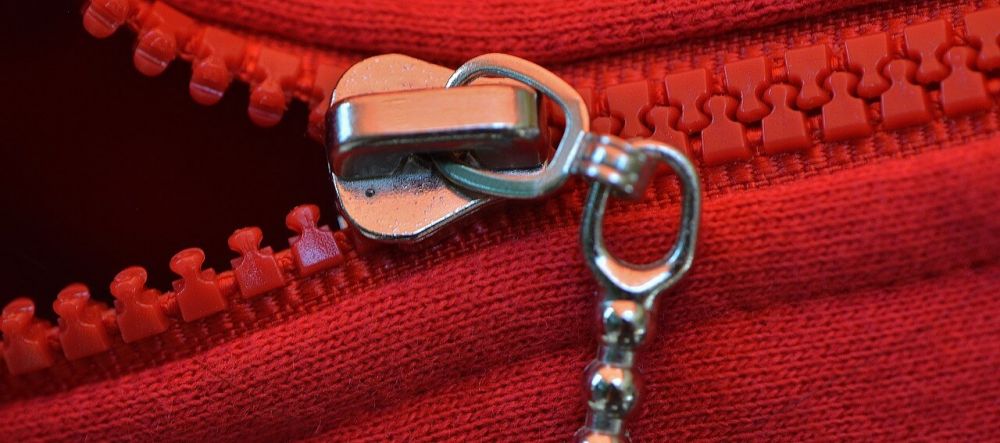 Gzip is a website compression technique that enable websites to be made smaller and therefore faster data transfer rates between the web host and the end user.
It is also a file format. Enabling gzip compression for your website is now a standard website optimistion and site speed performance metrics.
4. Use a CDN for Faster Page Load Speed
Having a Content Delivery Network (CDN) allow users across wider geographic locations to get data from servers that are closer to their local reach. The concept of CDN can significantly boost your website performance, technical SEO metrics and has the following benefits:
It promote faster page speed load times for desktop and mobile users.
Website scalability is maintained during heavy visitor traffic periods.

There are significant savings on infrastructure costs by offloading heavy traffic demands to the CDN platform. Essentially, having a content delivery network reduce site latency, promote faster loading website and improve user experience.
5. Optimise your Images & Template Scripts
By optimisation your Javascript, cascading style sheet and images you will reduce website request and response times. This will make your site load faster and increase user experience.
In Concluding...
So, by increasing your webssite speed, it is easy to see how you can benefit from higher visitor traffic, better online user experiences and strategic returns on investment. Not having a reliable website can make visitors lose interest in your products ad services in favour of your competitors, but this can be prevented with the correct approach.
At Marcomz Networks, we help businesses and brand migrate to new website platforms as well as address all the technical and SEO aspects that help you website generate high converting traffic that can increase conversions and sale. To learn how we can help you get started, simply get in touch.